Spirit Week is in full swing. The kids had a great time with "anything but a backpack". Mr. Timochko had a blast hallway surfing, and our new media center is hosting teacher workshops for the entire district. I love seeing the energy at the school as we build back better!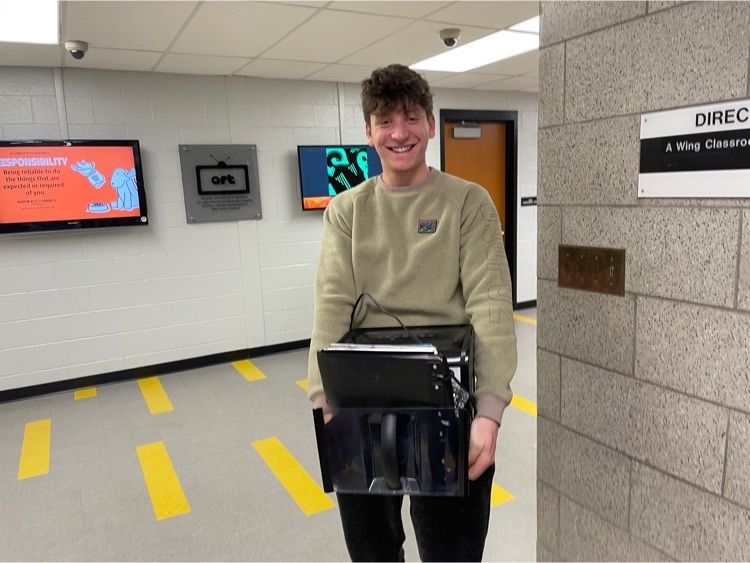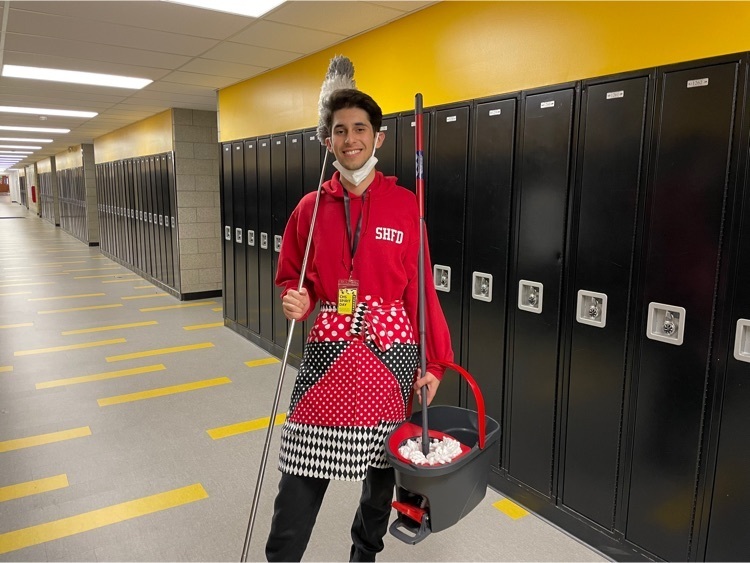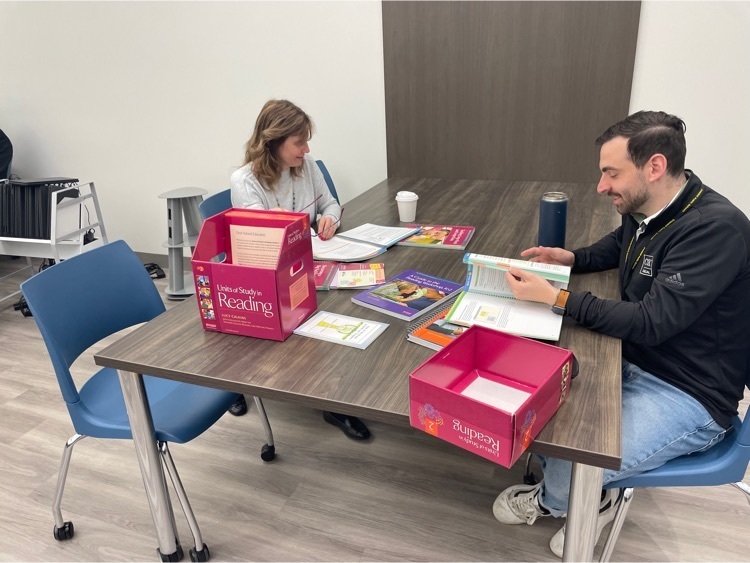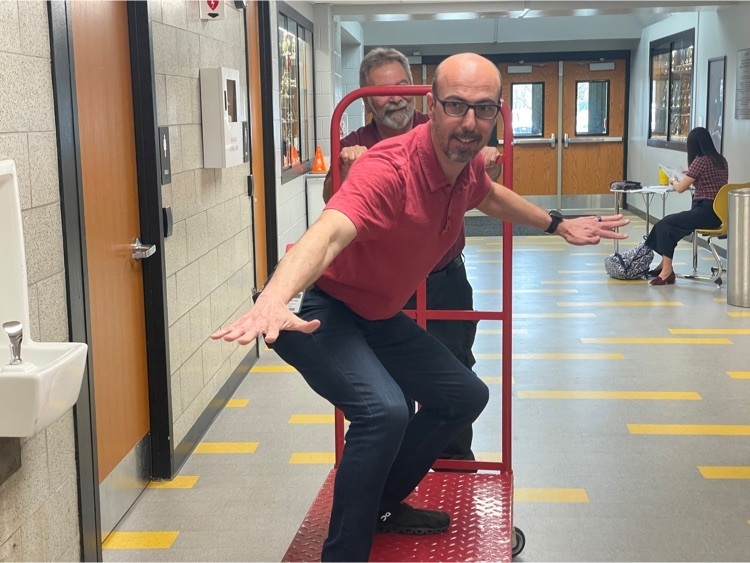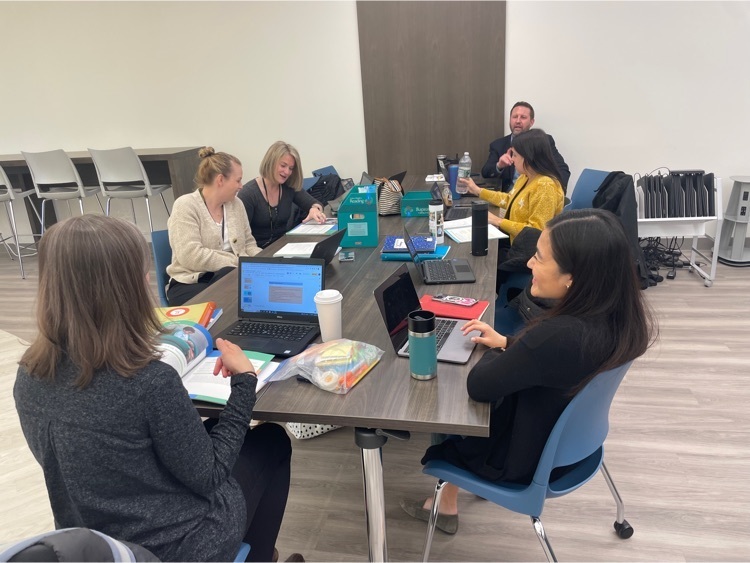 In Cresskill Schools, it is our goal to remain responsive to the unique needs of all of our students. This week begins the holy month of Ramadan, and Cresskill community is helping to observe this month by holding a crescent lantern event at the library this evening. The invite is attached and all are welcome. Additionally, it is important to be responsive to the needs of our students that observe this month. Ramadan sometimes includes fasting of not only food but also water. We encourage parents and students that are observing the month to reach out and partner with us in ensuring a fruitful observance. Sometimes minor adjustments can have a major positive impact for our students. We look forward to helping.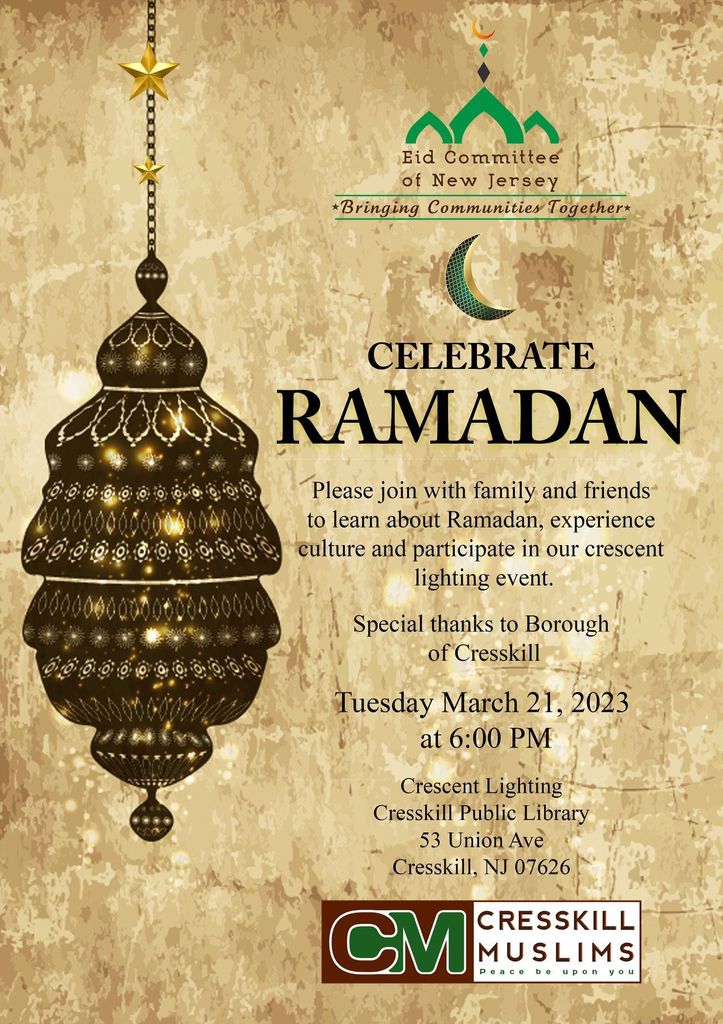 We had an exciting week as the furniture for our 6-12 media center was delivered. It will open this week to students! Cresskill Middle/High School is now restored! @CresskillMSHS @CresskillBOE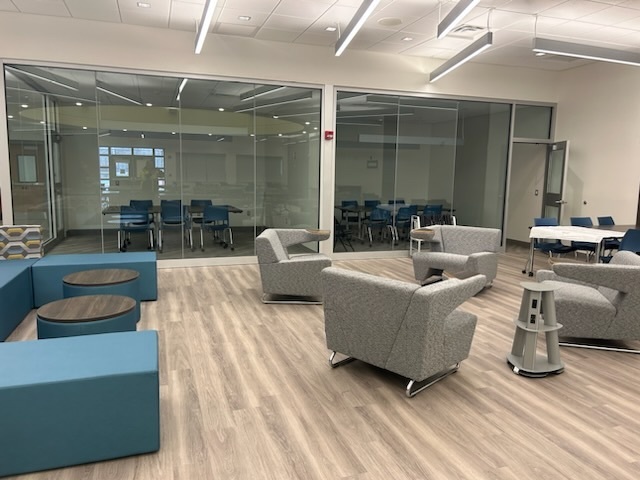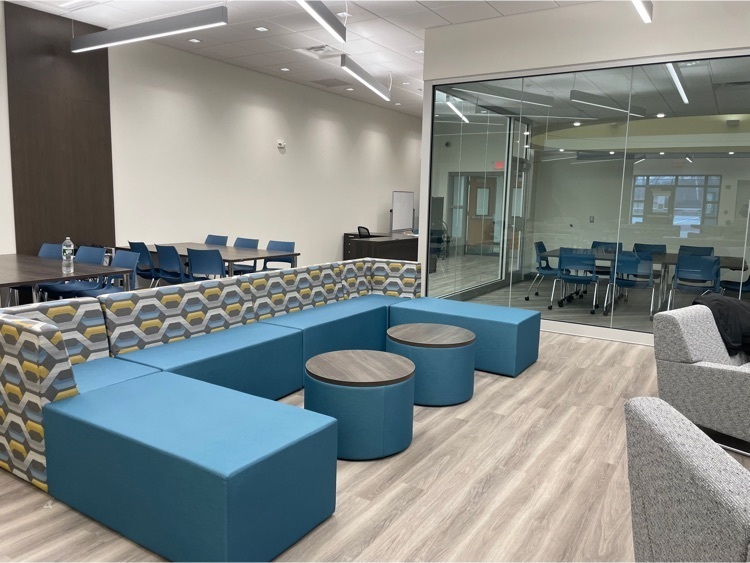 James Preller had a warm welcome as Merritt Memorial School's guest author. It was amazing to see the joy at having the author visits return to the building! Thank you to the HSA for sponsoring the event!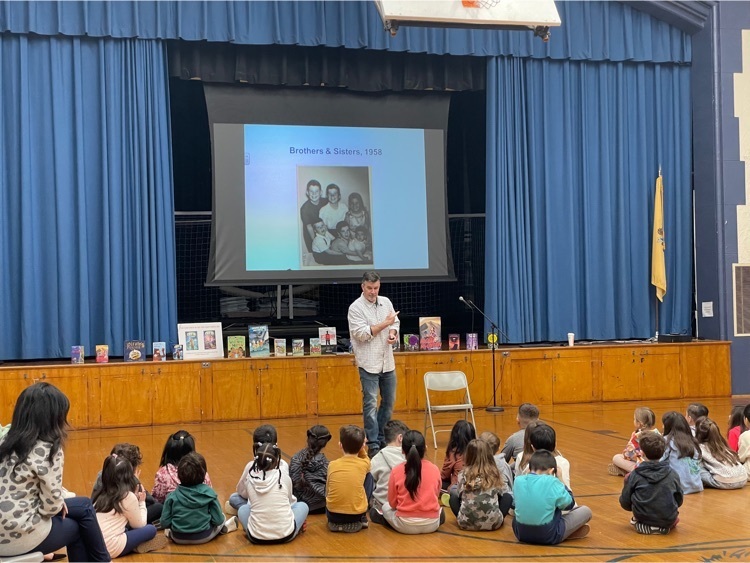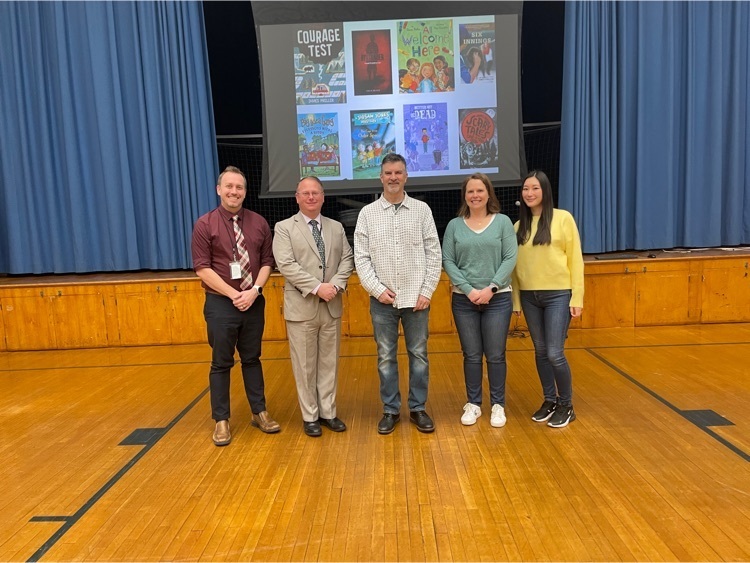 Through the rain, sleet, cold, and winter, our crossing guards, custodians, and police are ever-present. We are so appreciative of their work keeping our Cresskill students safe, especially on days like today!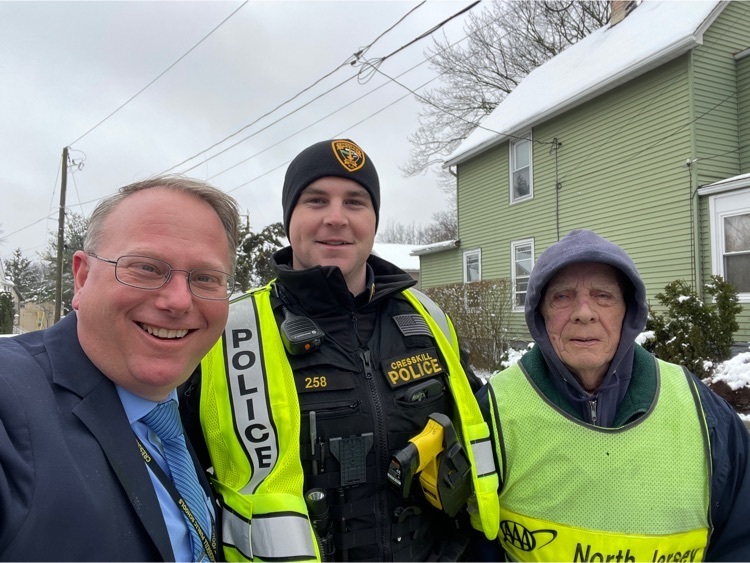 Please be advised that Cresskill School District will be following a delayed opening schedule on Tuesday, February 28th. Please check your school's website for the delayed opening schedule.

We have a number of positions posted for passionate educators and people who want to support our schools. Please share with anyone that might be interested in working for our great schools! All are welcome to apply!
CresskillJobs@cresskillnj.net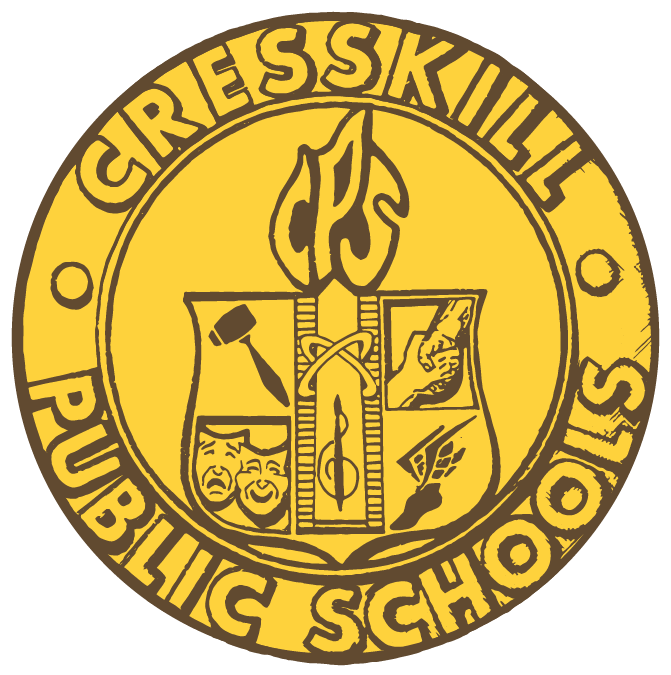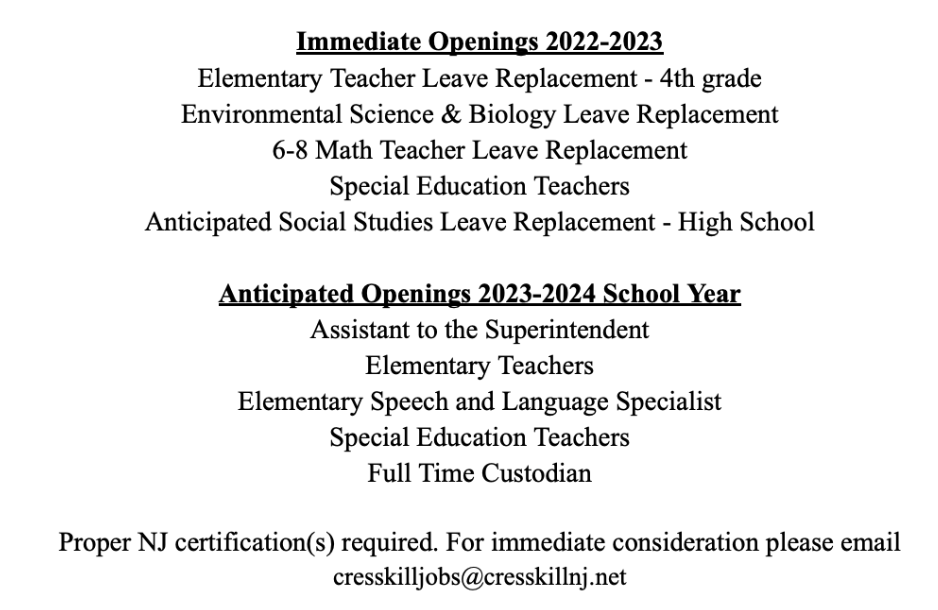 Every day, CMS/CHS is seeing progress as we "Build Back Better"! We just received one of our largest furniture orders to date, and our auditorium is on schedule to reopen with new audio equipment being installed.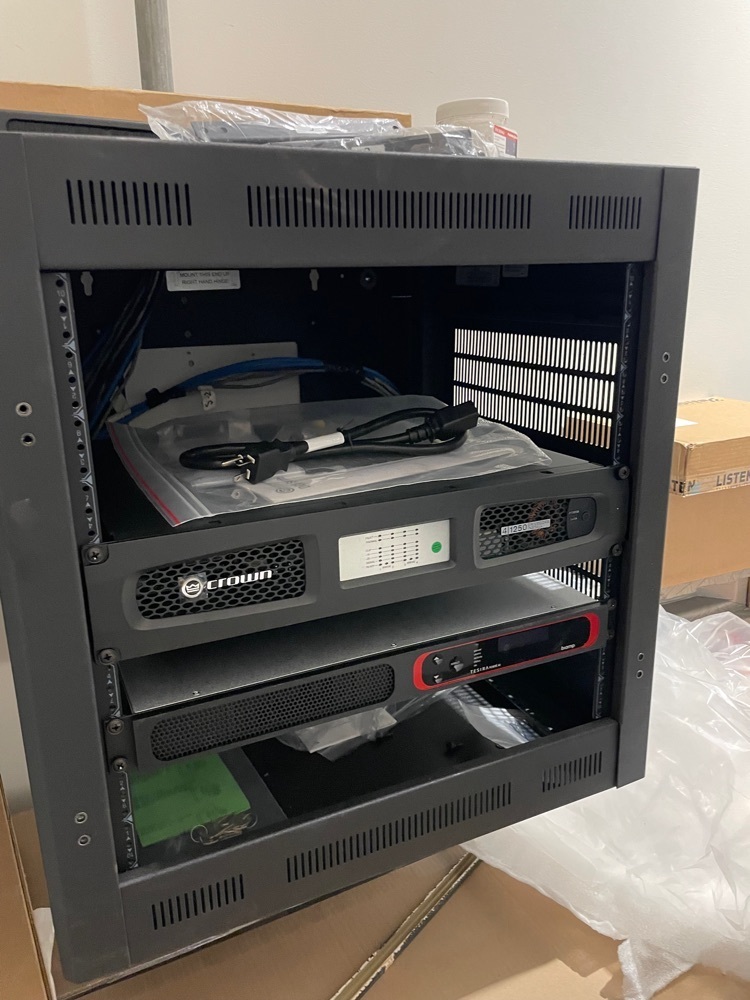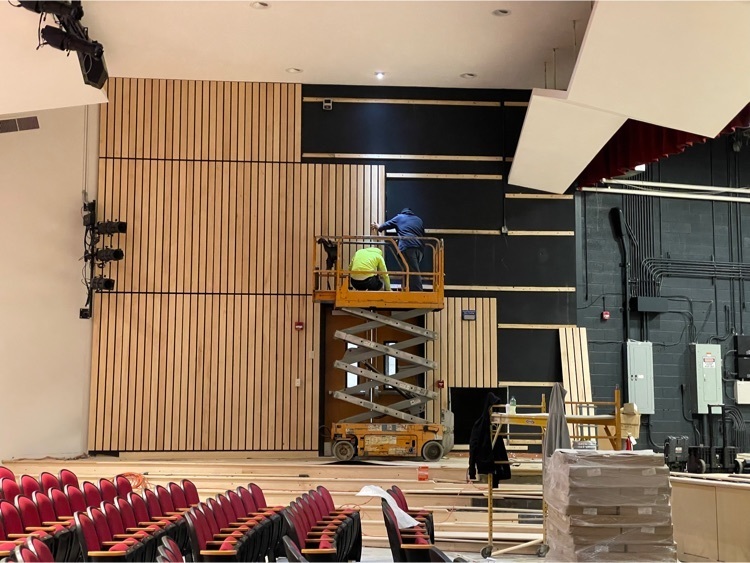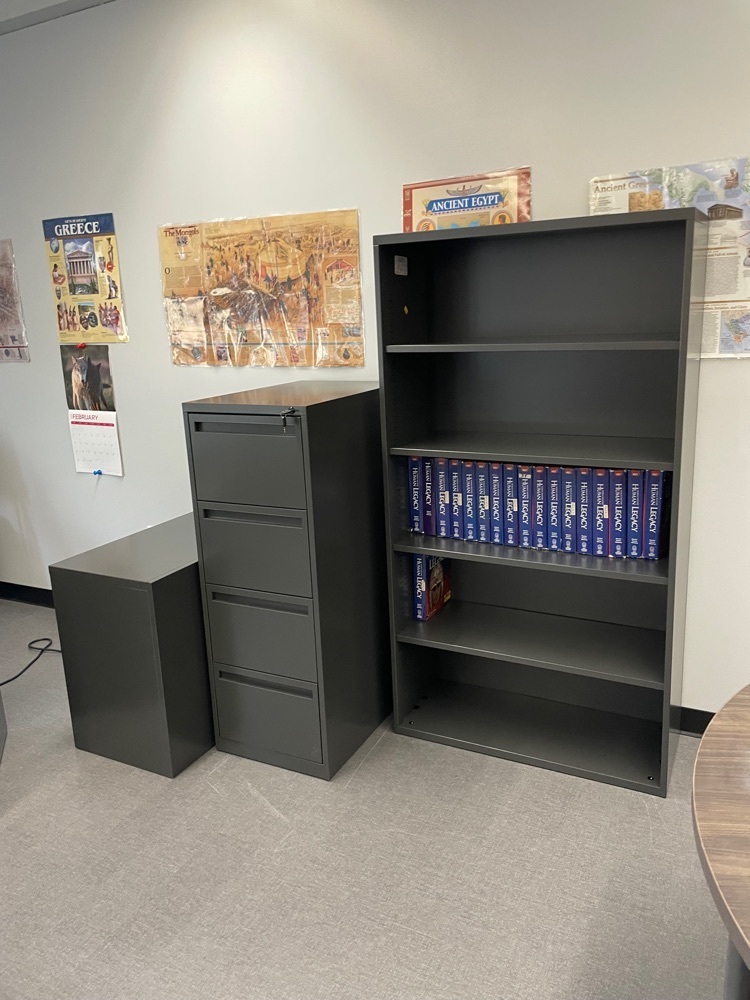 The progress on the auditorium at CMS/CHS has been outstanding! In only one day, the seats should be installed. Our music and theater programs are rejoicing!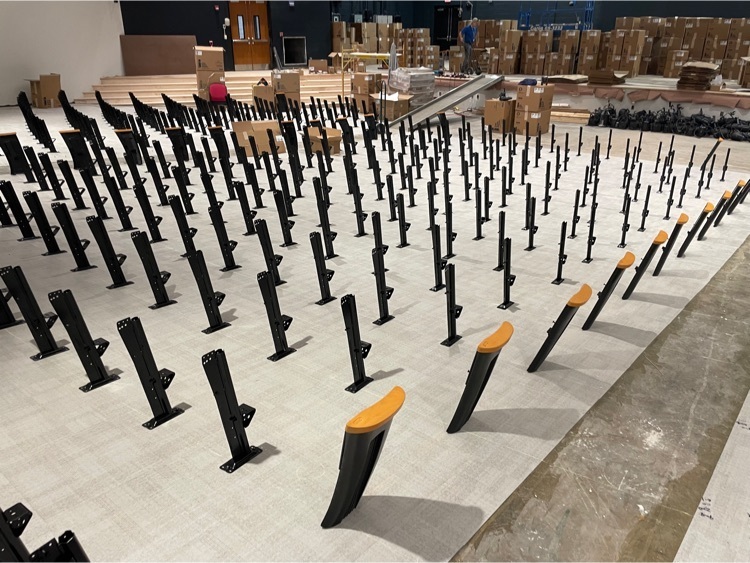 We anticipate our media center and auditorium opening for student use within a month. While some items are impacted by the supply chain, we are getting key deliveries of furniture now. @JohnMassaro1 @CresskillMSHS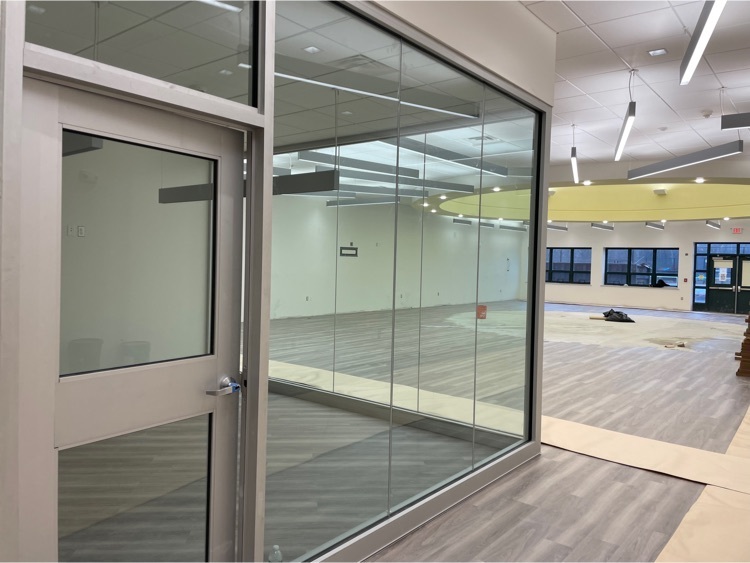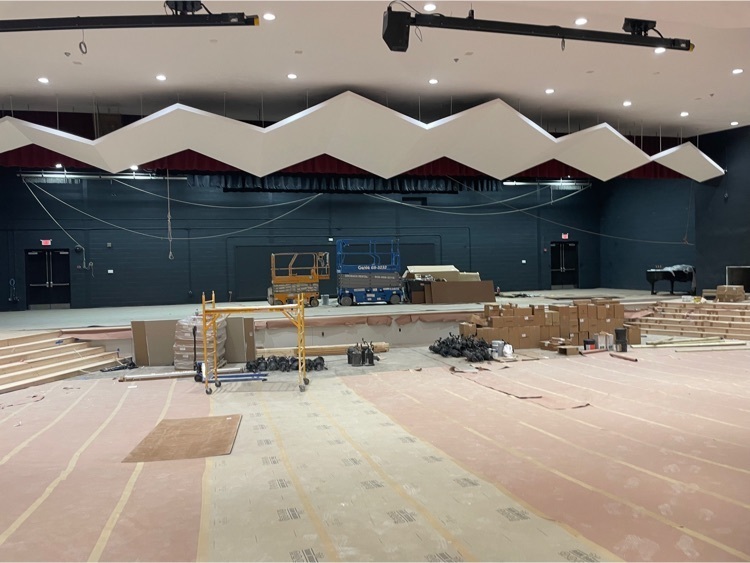 It is great seeing our gyms full and the school full of life! Go Cougars! Congratulations to all of our young athletes in the wrestling program! 💛🖤

Here is a great video about the Lunar New Year and how it is celebrated by many cultures around the world, including families in Cresskill.
https://youtu.be/FFCljlSbWzw

Last night, two of the founding members of the Cresskill Education Foundation (CEF) were honored. Carmela and Joseph Ferrito served with unwavering support for our schools, and their contributions live on in their legacy.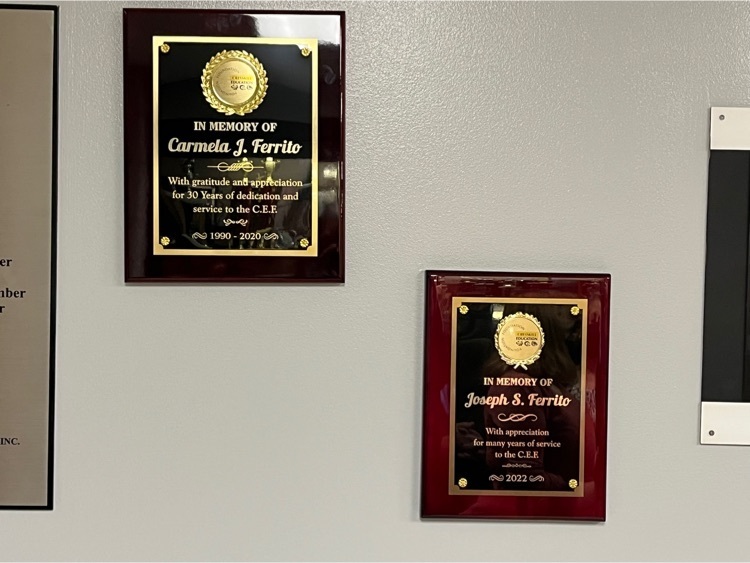 **Change of BOE Meeting location**The Regular Meeting of the Cresskill Board of Education on Monday, September 19, 2022 will be held in the Edward H. Bryan School Gymnasium, 51 Brookside Ave., Cresskill, NJ 07626. The meeting will be open to the public at 6:30pm, with a call to order at 7:00 p.m.
Last evening the Cresskill Board of Education presented Superintendent Burke with a resolution honoring his recent award receipt of "2022 Bergen County Superintendent of the Year".
https://www.cboek12.org/article/764383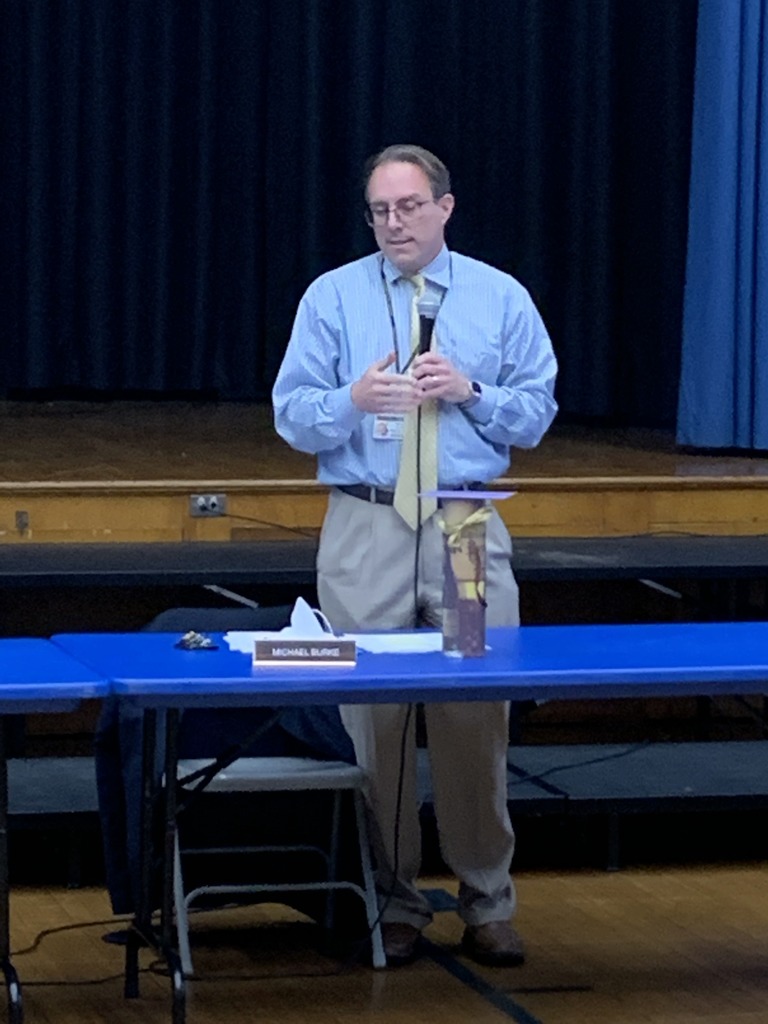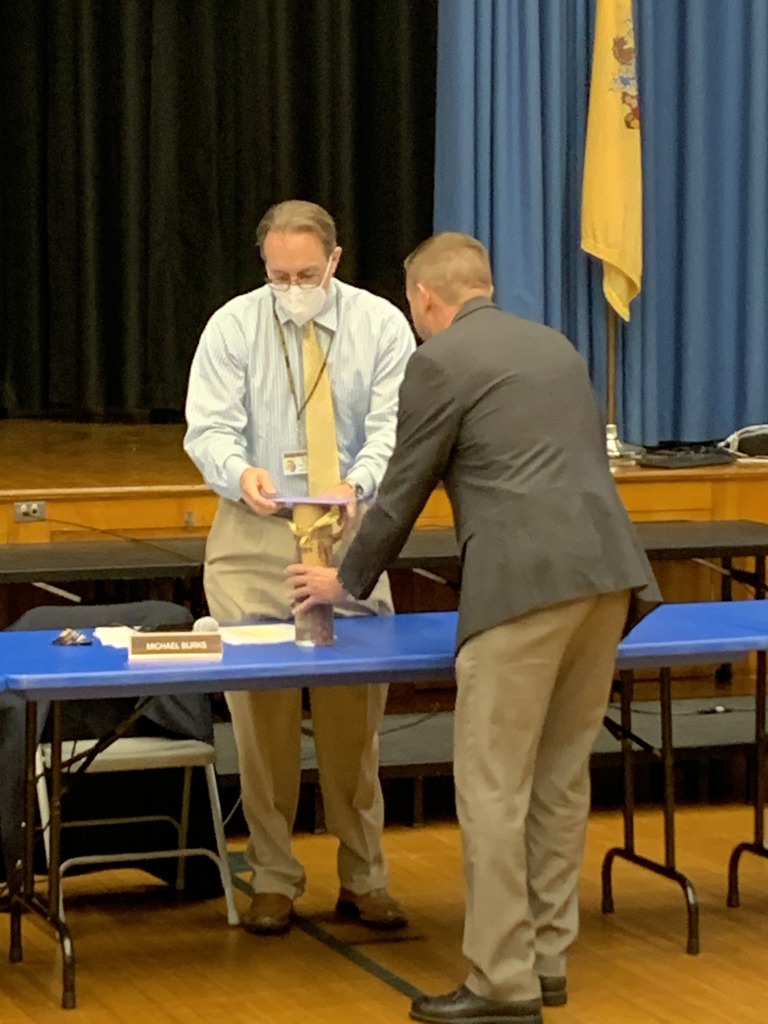 It is with a big proud smile that we announce the recent award of "Bergen County Superintendent of the Year" by the Bergen County Association of School Administrators to our own Mr. Michael Burke. Congratulations Superintendent Burke, well done and well deserved after a year like NO other !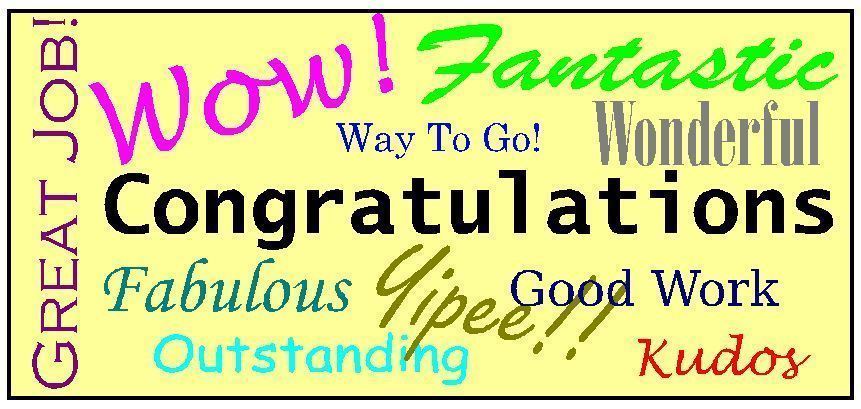 Voters say YES to #RestoreCresskillSchools! Unofficial results indicate the district has enough votes to declare victory. More information at:
https://restorecresskillschools.com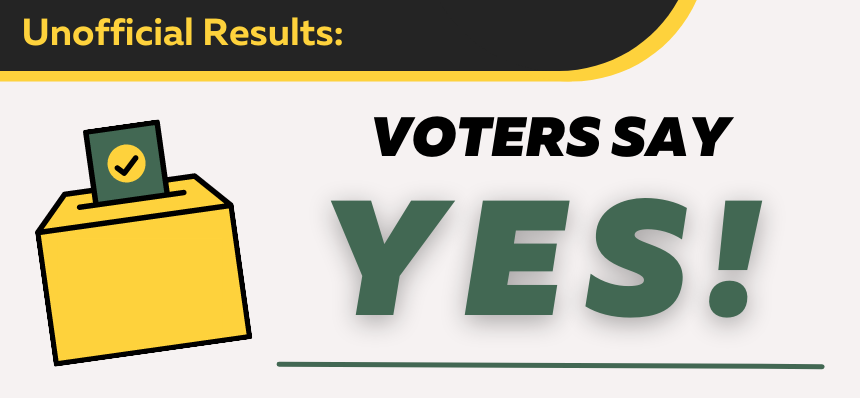 In the continued interest of public health during the Covid Crisis, the Board of Education Meeting scheduled for Monday, January 3, 2022, will be held virtually via Zoom and/or telephone dial in. Please see our website for connection details.

Cresskill Student-Athletes = Resilience Congratulations to our Seniors! #CougarPride